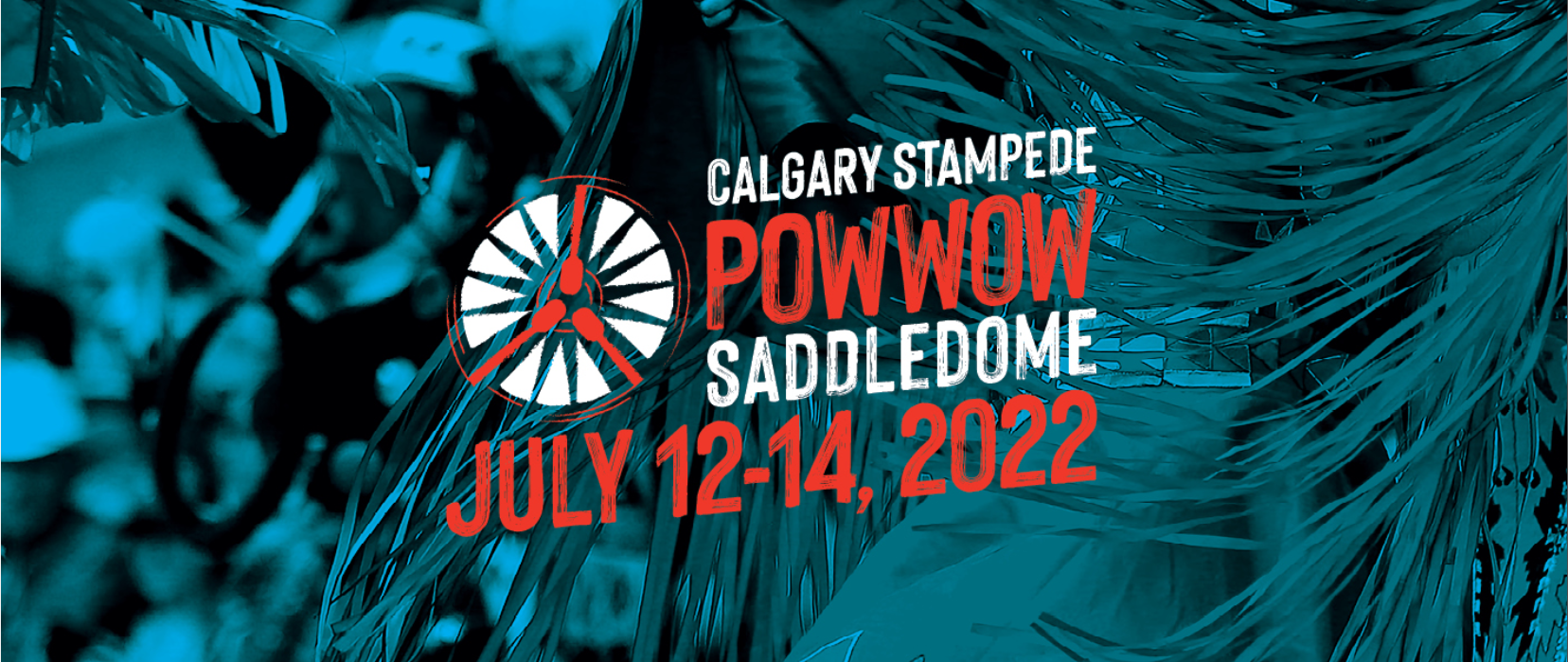 Time
THIS EVENT HAS EXPIRED
Get ready for a new celebration of culture and a gathering of community at Stampede 2022! Happening July 12-14 in the Saddledome, this one-of-a-kind event produced in collaboration with Powwow Times features competitive dancing, drumming, singing, and a showcase of other Indigenous performances.
You're invited to experience this event as the best Indigenous dancers and singers from Canada and the United States compete for $175,000 in prize money!
To learn more about the Stampede Powwow Click Here.