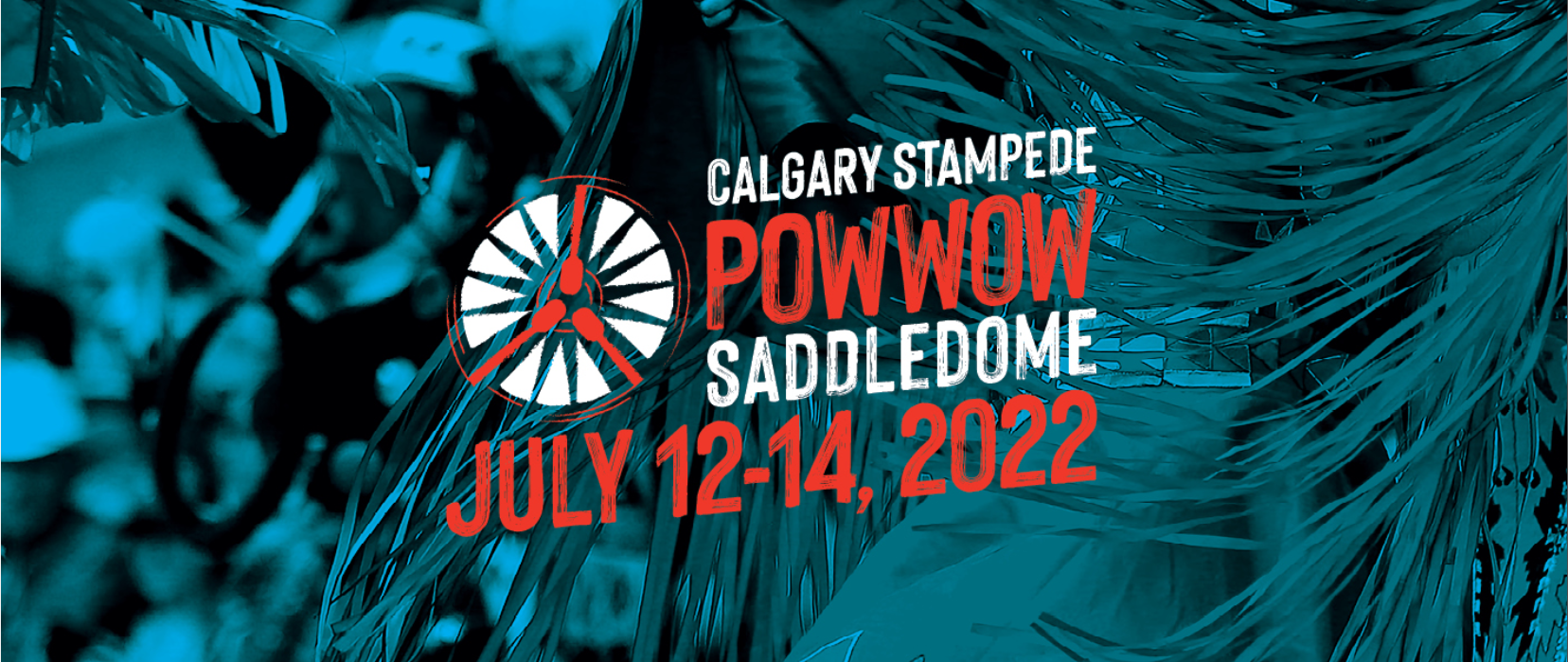 Price
Free with Admission
Get ready for a new celebration of culture and a gathering of community at Stampede 2022! Happening July 12-14 in the Saddledome, this one-of-a-kind event produced in collaboration with Powwow Times features competitive dancing, drumming, singing, and a showcase of other Indigenous performances.
You're invited to experience this event as the best Indigenous dancers and singers from Canada and the United States compete for $175,000 in prize money!
To learn more about the Stampede Powwow Click Here.
SECURITY REMINDER: Just a reminder of security  screening procedures when attending an event at the Scotiabank Saddledome; there are walk through magnetometers at all points of entry and guests will be asked to remove all items from their pockets as well as all hats. No bags will be allowed in to the venue and storage of items is not available, please bring as little with you as possible. In an effort to have all guests enter the venue as quickly and efficiently as possible, guests are strongly encouraged to arrive early.