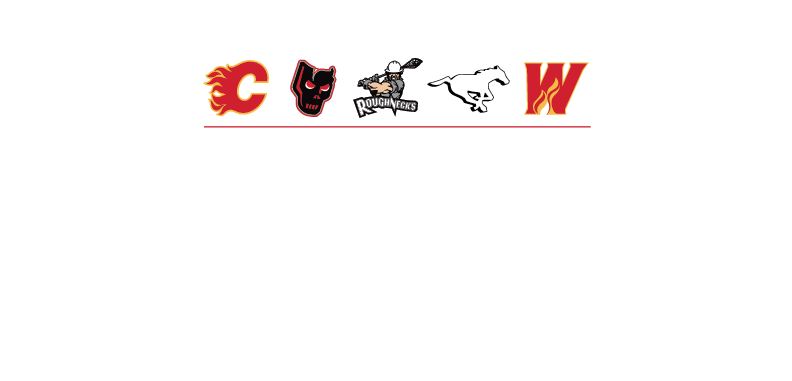 Host client and employee events, celebrate special occasions, or just enjoy a night out with friends, at the Scotiabank Saddledome and McMahon Stadium! Let a Calgary Sports and Entertainment Group Account Manager organize your next event so you get all the perks and benefits including discounted tickets, preferred seating, and access to unique hosting spaces and exclusive group fan experiences.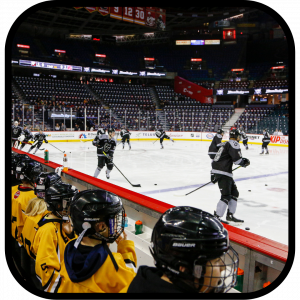 Ever imagine the view from the bench at the Scotiabank Saddledome? Imagine no more! Watch your favourite players up-close as they shoot around and prepare for the game during warm-up!
Starting at: $15.99*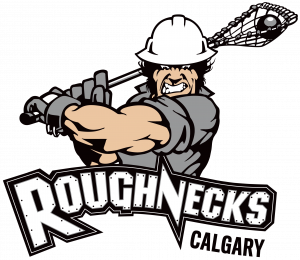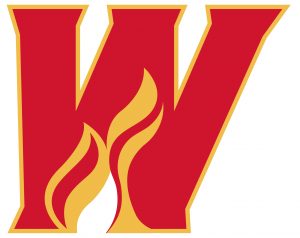 Have an unforgettable birthday party experience at the Scotiabank Saddledome! Book your party and plan your celebrations with a dedicated event planner.
Starting at: $39.99*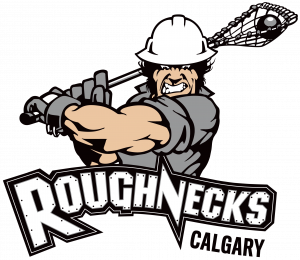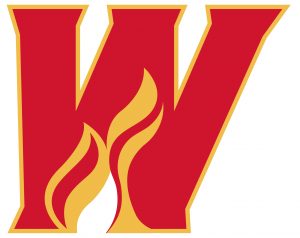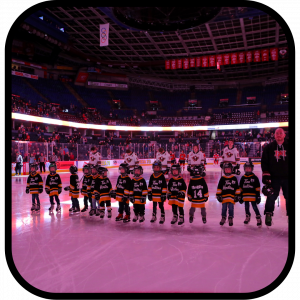 Skate on the ice and be next to the players in the pre-game starting lineup! Unprecedented access to be in the spotlight in front of thousands of cheering fans during the opening ceremonies and national anthems.
Starting at: $15.99*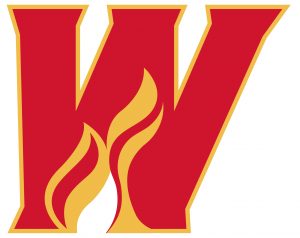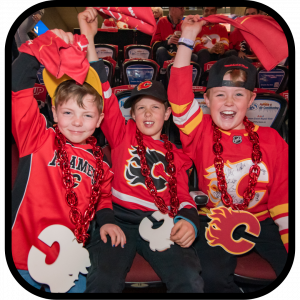 Be the official hype team for the Calgary Flames! Seated in our designated mini-hype team seats, the Flames in-game host will get your group front and centre and on the Energy Board to pump up the crowd during a key moment of the game.
Starting at: $130.00/Person*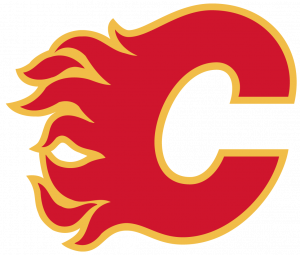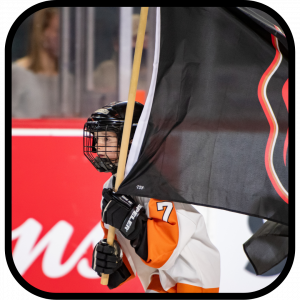 Be part of the show as the official on-ice Flag team pre-game at the Soctiabank Saddledome! Skate on the ice and experience the energy and excitement from the crowd before the puck drops.
Starting at: $15.99*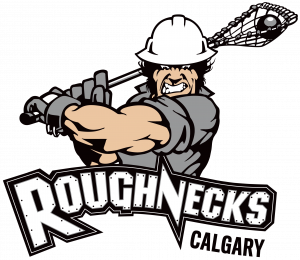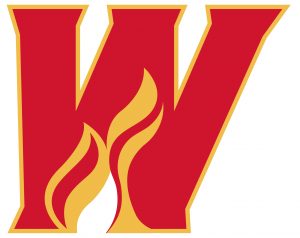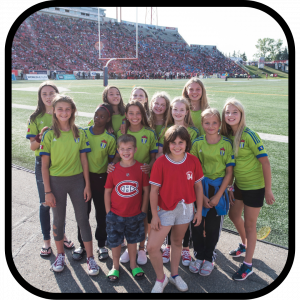 Get down to field level at the Scotiabank Saddledome or McMahon Stadium! Take the opportunity to learn lacrosse, play football or organize other fun activities on the most sought after playing surfaces in sports.
Starting at: $25.00*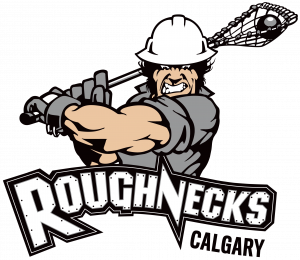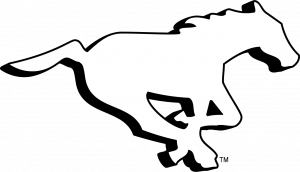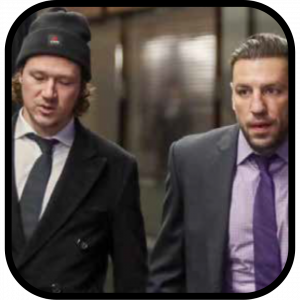 A unique, behind-the-scenes, and up-close experience to cheer on your Calgary Flames! See your favourite players pre-game as they arrive at the Scotiabank Saddledome and make their way to the players locker room.
Starting at: $230.00*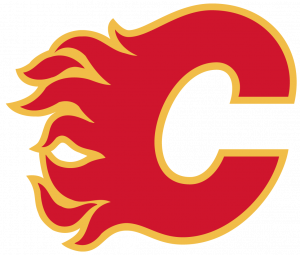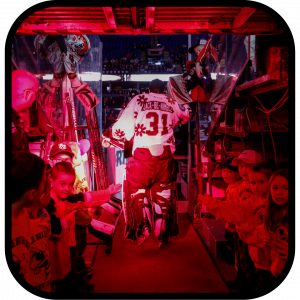 High-Five the players as they go onto the ice or field! Get behind the scenes and up-close — It doesn't get more interactive and fun than this!
Starting at: $15.99*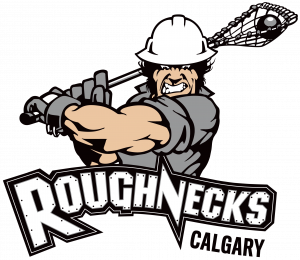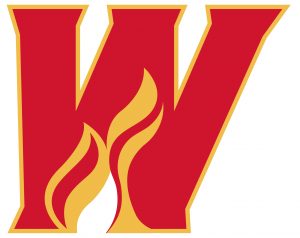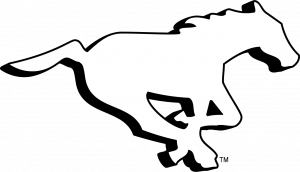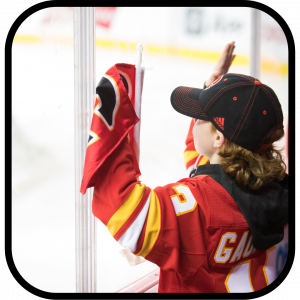 An exclusive opportunity to access the NHL penalty box and get up close for the Flames pre-game warm-up! Watch the players unique pre-game rituals, take photos, and get some spotlight on the Energy Board.
Starting at: $293.00*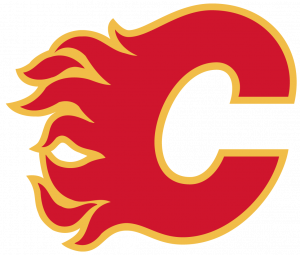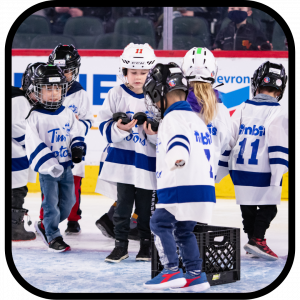 Your group can be our special warm-up puck 'picker-uppers'! Race to pick up all the pucks on the ice as quickly as possible. A prize will be awarded to the fastest team at the end of the season!
Starting at: $15.99*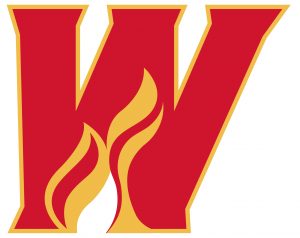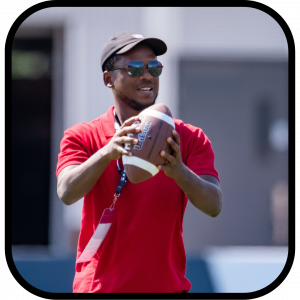 Special on-field sideline access at McMahon Stadium! Get the best view in the building for pre-game warm-up and soak in the sights, sounds, and energy of Stamps football.
Starting at: $25.00*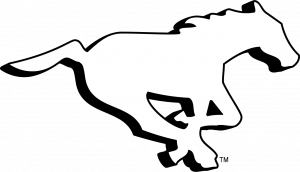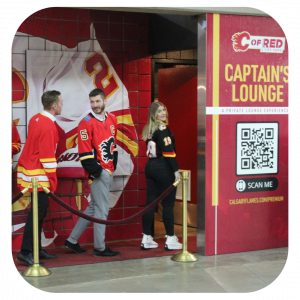 Elevate your entertaining in the Captain's Lounge and host your group in a private pub-style space located on the main concourse of the Scotiabank Saddledome. Then catch all the on-ice action from your Lower Bowl seats. Customized for groups of 16 people.
Includes:
Lower Bowl seats located near the Captain's Lounge
Captain's Lounge space available pre and post-game, and during intermissions
Advanced ordering from the Premium food and beverage menu
Dedicated bartender and in-lounge service
$500 catering credit
Three parking passes
Packages starting at: $6125.00*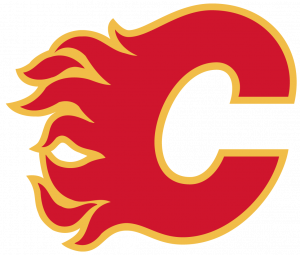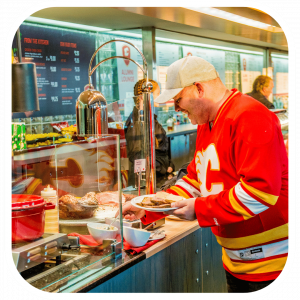 Reserve your own exclusive area for pre-game hosting! The Alumni Lounge can host up to 125 guests prior to Flames games and offers custom food and beverage options.
Includes:
Private entrance into the Scotiabank Saddledome
Reserved dining area pre-game
Close proximity seats
Ask about adding a Calgary Flames Alumni Appearance
Starting at: $90.00 *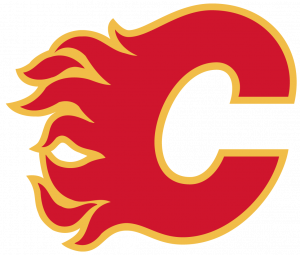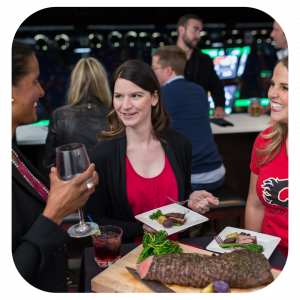 Experience the privacy, comfort, and personalized service that only a suite can offer. Whether you are hosting clients, rewarding employees, celebrating a special occasion, or simply planning a gathering with a group of friends, allow us the opportunity to make your event a memorable one.
Includes:
Suite Tickets
Parking Passes
Advanced ordering from the Executive Suites Menu
Private Washroom
Dedicated Server (when food is ordered in advance)
Pricing: $600.00 to $10,425*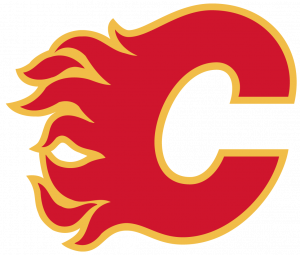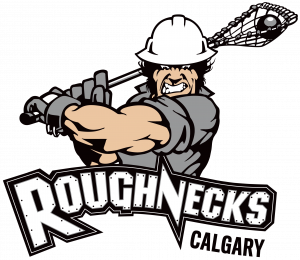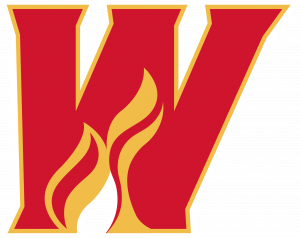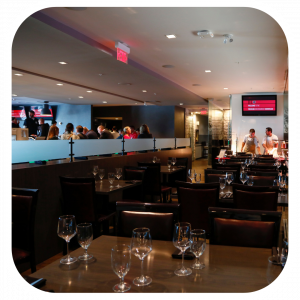 Host your next party in one of the grandest rooms at the Scotiabank Saddledome. Enjoy personalized service for you and your guests with all the amenities at your fingertips in the Saddledome Grill Restaurant.
Includes:
Exclusive area with comfortable seating for up to 90 guests
Custom menu and exclusive food options
Full bar service
Close proximity seats
Starting at: $40.99*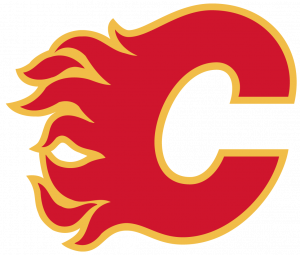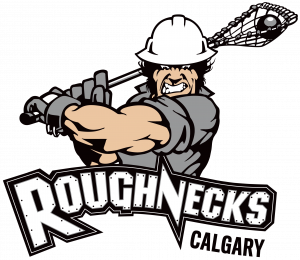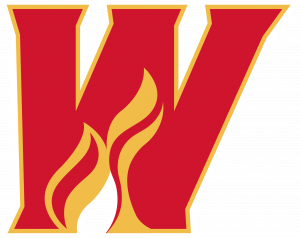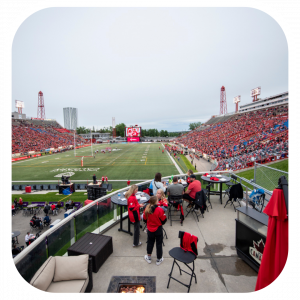 Host your guests in your own private, elevated patio! Take advantage of all the comforts of having your very own exclusive patio space while taking in the game from an amazing vantage point. Perfect for groups of 12 people.
Includes:
12 Stamps jerseys
Dedicated Server
Premium food options
Three beverages per person
One parking pass
Starting at: $00.00*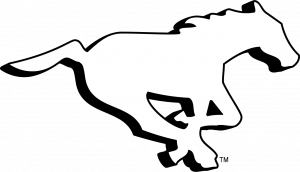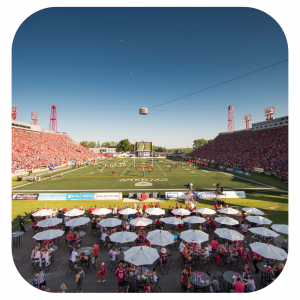 Leave a lasting impression with your guests by hosting them in one of our most popular corporate hospitality spaces. The TELUS Patio is a unique, field level, VIP area that gets you as close to the football action as it gets.
Includes:
Private field level view
Premium food menu
All you can eat food
Starting at: $00.00*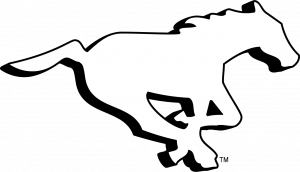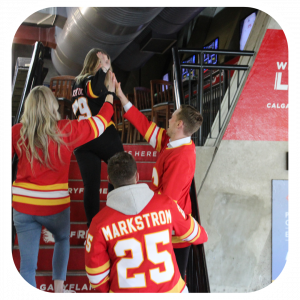 Have your own elevated, exclusive hosting space at the Scotiabank Saddledome. Set in an industrial style area hovering over the concourse, you and your guests can mingle pre-game and during intermissions while taking in the energy from the crowd below. Perfect for groups of 12 to 20 people.
Includes:
Second level seats just steps away from your Loft
Flatscreen TV's so you won't miss any of the on-ice action
Custom menu and exclusive food offerings for your guests
Dedicated Server
Starting at: $133.00*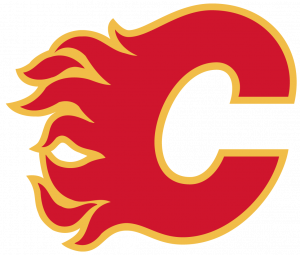 LEARN MORE ABOUT GROUP EXPERIENCES
Call (403) 777-4646 or complete the form below if you would like to talk to a member of our sales team.