Ap Dhillon: Out of This World Tour
AP Dhillon is a Canadian singer, songwriter and record producer associated with Punjabi music. Five of his singles have peaked on the Official Charts Company UK Asian and Punjabi charts, while "Majhail" and "Brown Munde" have topped the chart. Dhillon, alongside his label-mates Gurinder Gill, Shinda Kahlon and Gminxr works as trio under their label 'Run-Up Records'.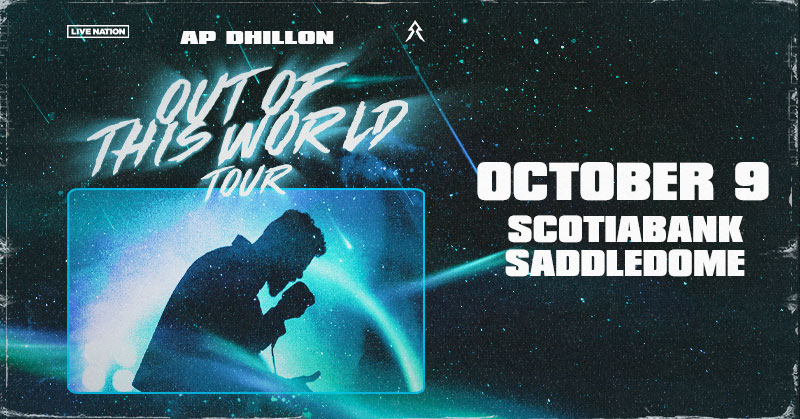 SHOW INFORMATION:
Doors: open 1.5 hours prior to show time
Merch Locations: TBD
Floor Access: Sections 110/111, 112/113, 113/114, 119,120, 120/121
Floor Wristbands: TBD
Restaurants: open 2 hours prior to show time
For more event information view the Concert and Event Guide.