Kevin Hart: Reality Check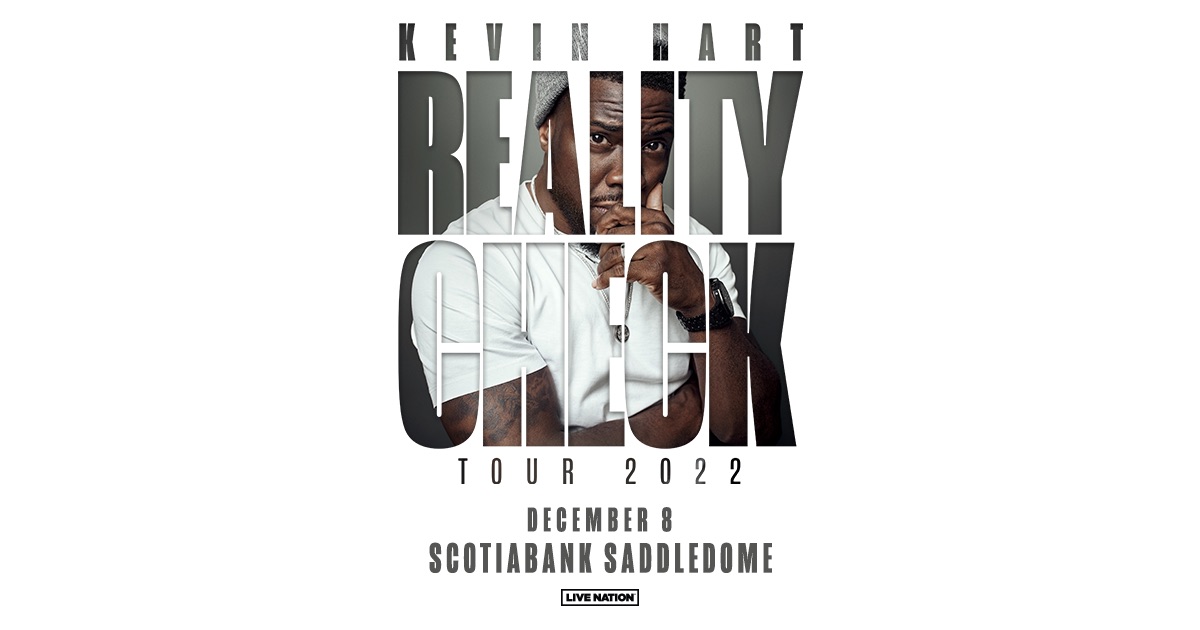 SHOW INFORMATION:
Doors: open 1.5 hours prior to show time
Merch Locations: Section 226
Floor Access: Sections 110/111, 112/113, 113/114, 119,120, 120/121
Restaurants: open 2 hours prior to show time
For more event information view the Concert and Event Guide.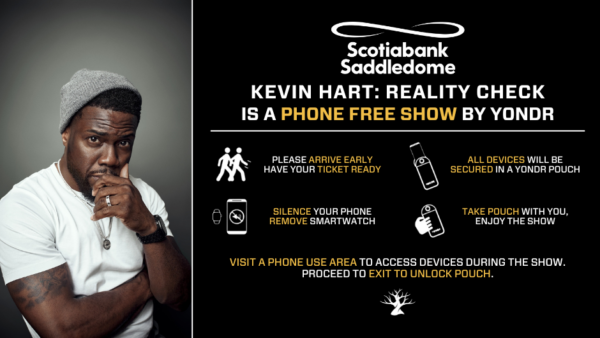 PHONE FREE SHOW
This show will be a phone-free experience. The use of cellphones, smart watches, smart accessories, cameras or recording devices will not be permitted in the performance space. Here is what guests need to plan for:

Upon arrival at the venue, all phones and smart watches will be secured in Yondr cases that will be opened at the end of the event.
Guests maintain possession of their phones at all times.
Guests will not have access to Google Pay or Apple Pay. The 'Dome is a cashless venue and guests are highly encouraged to bring debit, credit or gift cards to the show.
Guests can access their phones throughout the show at designated Phone Use Areas in the venue.

All phones will be re-secured in Yondr cases before returning to the performance space.

Anyone seen using a cellphone during the performance will be escorted out of the venue.

We appreciate your cooperation in creating a phone-free viewing experience.